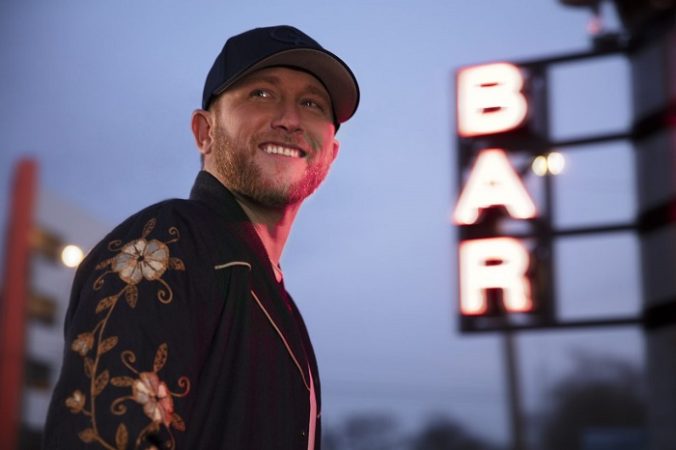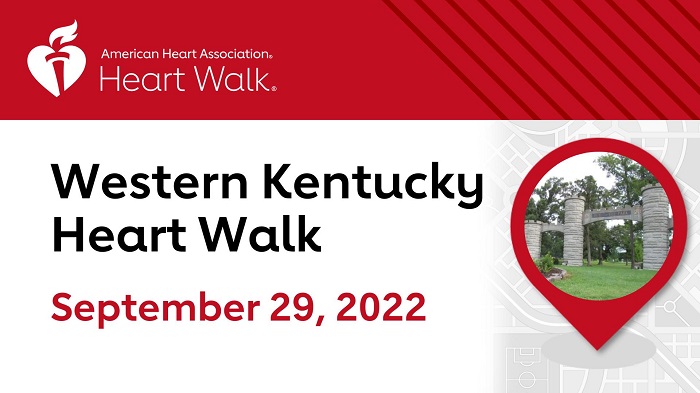 93.3 WKYQ wants you to adopt your duck for this year's Paducky Derby on Saturday, October 22nd at Noble Park! 20,000 rubber ducks will splash down in the park pond, and your duck could...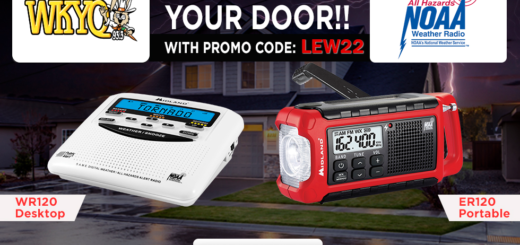 93.3 WKYQ knows how important it is for you to protect your loved ones when dangerous weather is lurking. One of the best ways to be ready is with a NOAA weather radio from...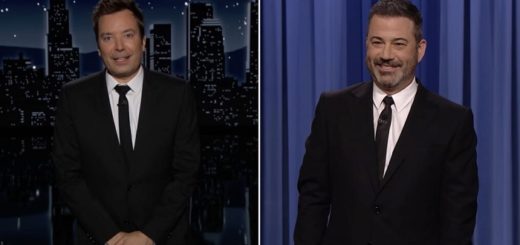 Jimmy Kimmel and Jimmy Fallon pulled off a great April Fools' Day prank on Friday, when they traded shows. Kimmel hosted the "Tonight Show", and Fallon hosted "Jimmy Kimmel Live". Fans at both shows had no idea it was...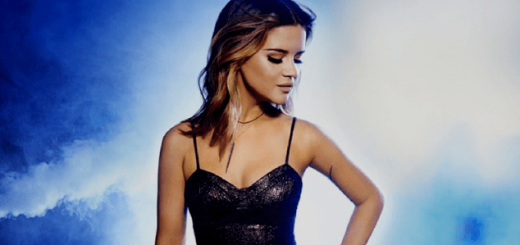 93.3 WKYQ is giving you a heads up that Maren Morris is coming to Bridgestone Arena in Nashville! She'll be in concert on Friday, December 2nd at 7:30 p.m.! Tickets are on sale now!...