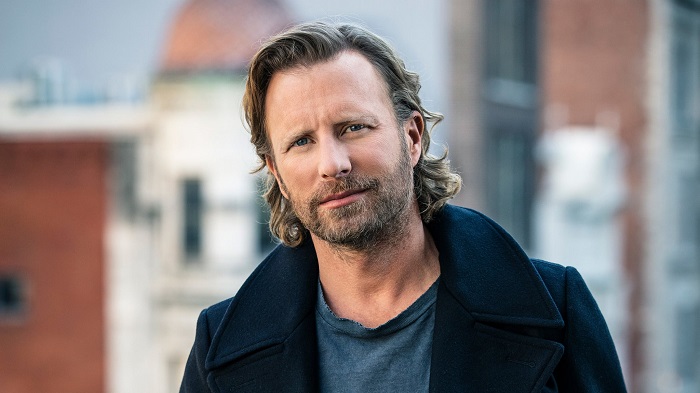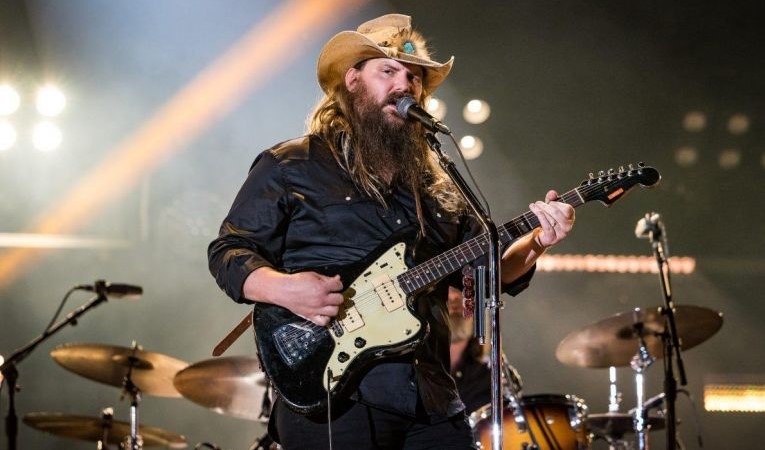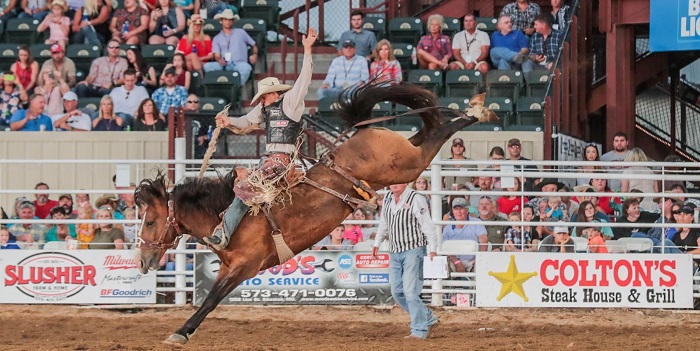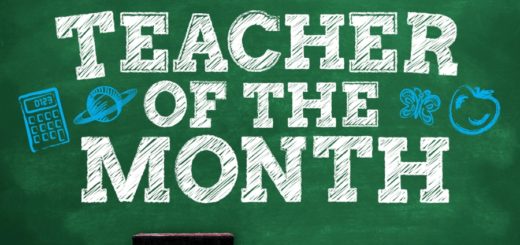 93.3 WKYQ wants to know who is your kids' favorite teacher! Nominate them for "Teacher of the Month"! Students and parents can nominate their favorite teacher and vote for them daily. NOTE: Students must...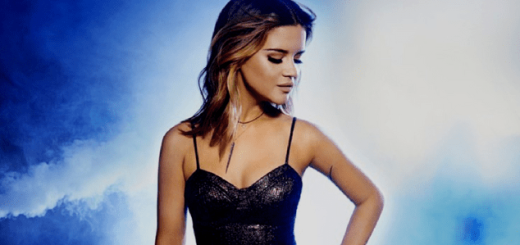 93.3 WKYQ is giving you a heads up that Maren Morris is coming to Bridgestone Arena in Nashville! She'll be in concert on Friday, December 2nd at 7:30 p.m.! Tickets are on sale now!...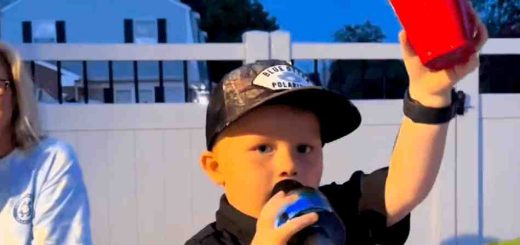 If you were going to do a Luke Combs impression you'd wear a button-down black shirt, a pair of jeans, and one of Luke's Blue Otter Main Stage trucker hats. And then you'd practice and practice, and STILL...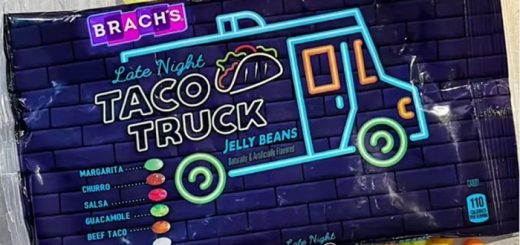 We love Mexican food, but is this really what you want your candy to taste like? Taco-flavored JELLY BEANS are on the way for Easter. And Brach's is selling them, not some no-name brand....