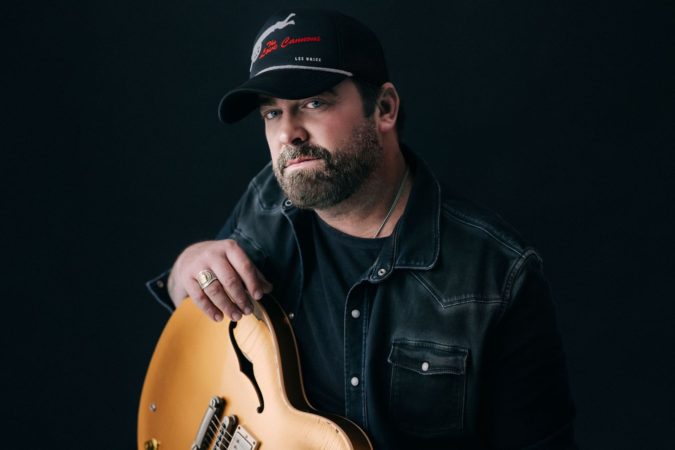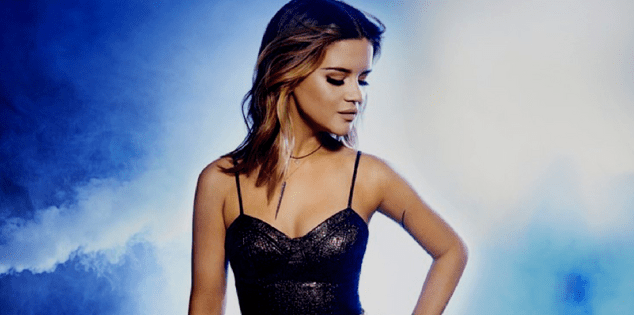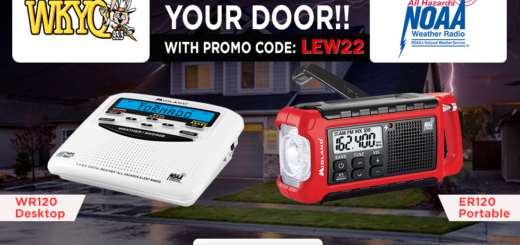 93.3 WKYQ knows how important it is for you to protect your loved ones when dangerous weather is lurking. One of the best ways to be ready is with a NOAA weather radio from...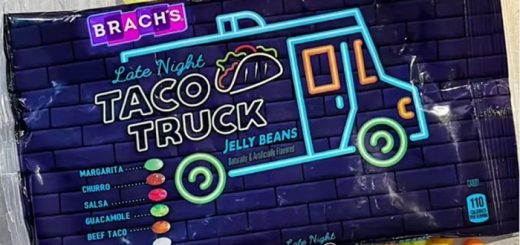 We love Mexican food, but is this really what you want your candy to taste like? Taco-flavored JELLY BEANS are on the way for Easter. And Brach's is selling them, not some no-name brand....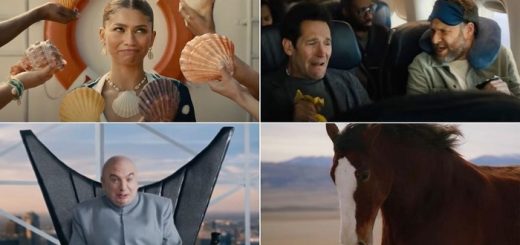 This year's line-up included surprise celebrity endorsements, sitcom cast reunions, upcoming movie trailers, the return of the Budweiser Clydesdale and the E*Trade baby and a bouncing and color-changing QR code. Which was your favorite?...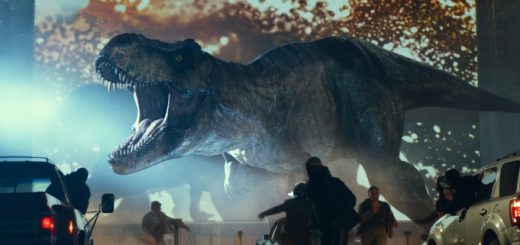 The third film in the "Jurassic World" franchise is being dubbed as "the epic conclusion to the Jurassic era". And it's going out with a bang: stars Chris Pratt and Bryce Dallas Howard are...