WIN FRONT ROW SEATS FOR TRAVIS TRITT!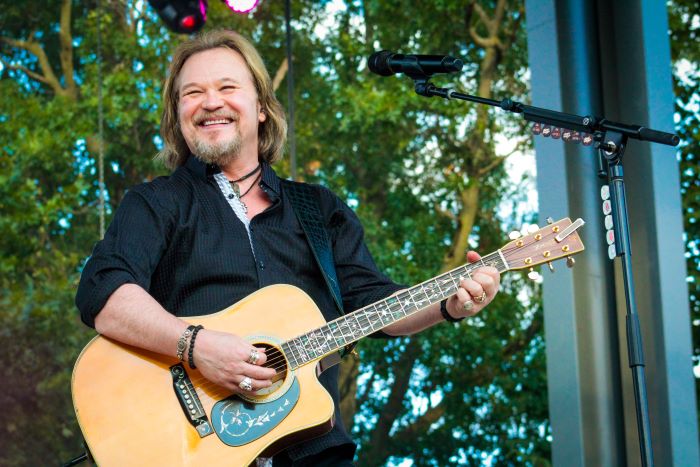 93.3 WKYQ is letting you know that country superstar Travis Tritt is coming back to Rabbit Country! He'll be in concert at the Carson Center in Paducah on Friday, November 10th at 7:30 p.m.! Tickets are on sale now! PLUS, the Rabbit has your chance to win front row tickets! Click here to enter our drawing for a pair of the best seats in the house! There's only one for the hottest country concerts of the year: 93.3 WKYQ!
Click here for additional ticket information.