WIN HOLIDAY WORLD TICKETS!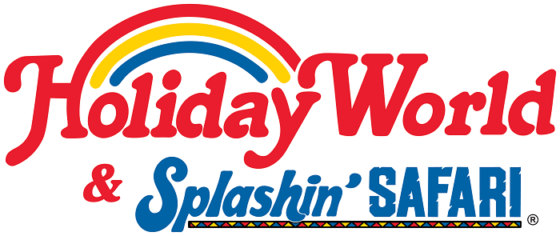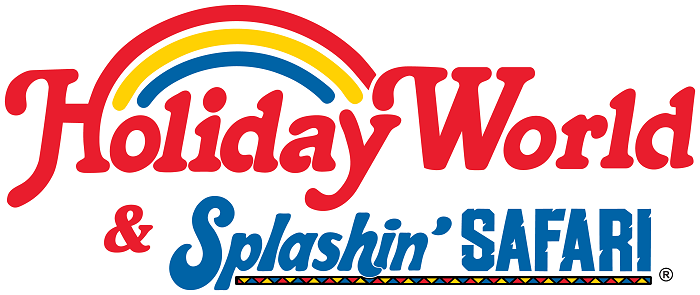 93.3 WKYQ has big news: Holiday World opens for the season on Saturday, May 14th! You and your family can experience all of Holiday World's award-winning roller coasters, including Thunderbird, the world's first launched wing coaster! And don't forget that Splashin' Safari will open soon! Starting Monday, listen to Bobby & Steve between 6 and 10 a.m. for your chance to call in and win a free pair of tickets! There's only one for family fun this summer: 93.3 WKYQ!
BONUS: The Rabbit has another way to win! Click here to enter a drawing for a pair of Holiday World tickets! We'll draw two winners!