DOLLY IN THE ROCK 'N ROLL HALL OF FAME?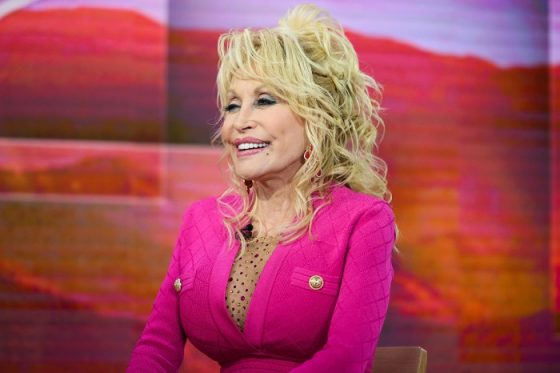 The list of the nominees for the 2022 Rock 'N Roll Hall of Fame features an eclectic lineup, including Dolly Parton. True, she's technically a country singer, but she has crossed over to pop many times in her career. The argument can be made of the influence she's had over many of today's rock artists. You can read more about the reasons Dolly belongs in the Rock 'N Roll Hall of Fame by clicking here.
You can help Dolly get into the Hall of Fame by voting for her once a day through April 29th. To vote, click here.